Our Story
Since 1973, Wakefield Ambulance Association has been providing quality Emergency Medical Services in the Southern Lancaster County area of Pennsylvania.​ Covering a large response district composed of Fulton Township, Little Britain Township, Drumore Township and parts of East Drumore Township, we make it our goal to provide prompt service to our community members in their most urgent time of need, with a professional and caring attitude.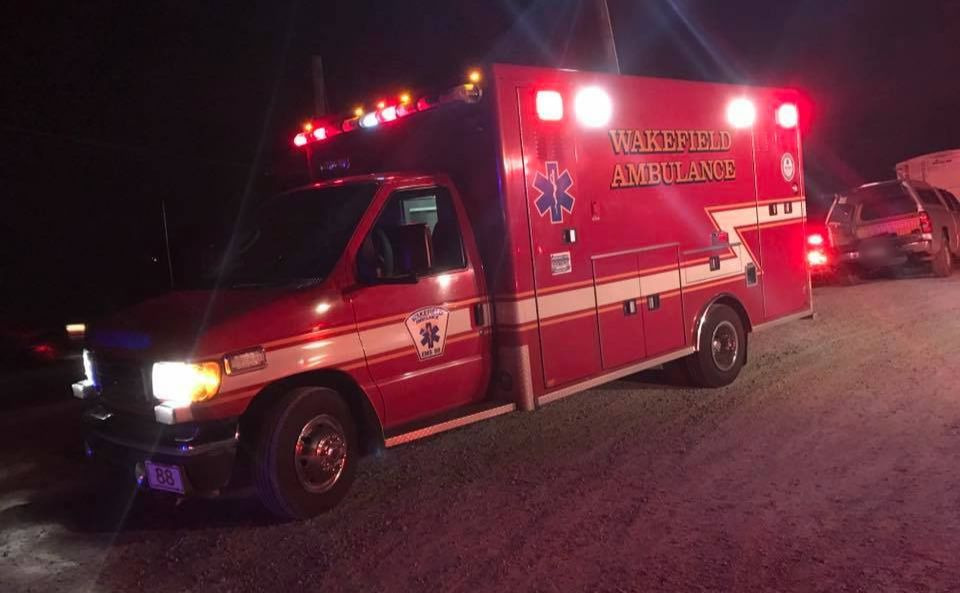 Our Approach
We rarely get calls when people are having a good day. We know that it is in times of crisis that we meet most of our community members. When Wakefield shows up, we're there to provide the best care possible in your darkest hours.
A warm smile and quality care are the hallmarks of our mission. No matter the situation, Wakefield is there to ensure the safety and care of our community.
Meet the Team
Chief
Tyler McCardell
Assistant Chief
Chris Colletti
Operations Coordinator
Kirstie Breneman
Finance Coordinator
Brenda Slauch
Human Resources Coordinator
Trisha Colletti
Training Coordinator
Stewart McKinsey
Public Relations Coordinator
Heather Childress